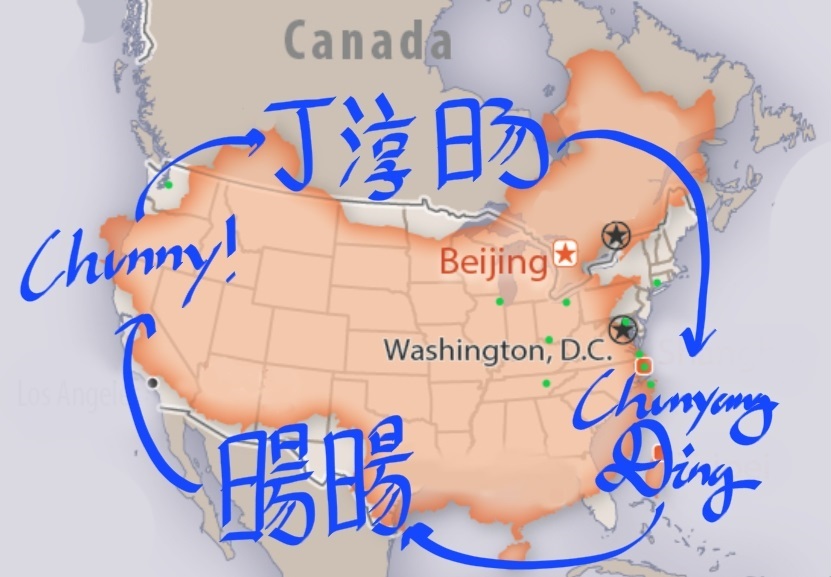 What's in a name? My earliest story is how my name was chosen.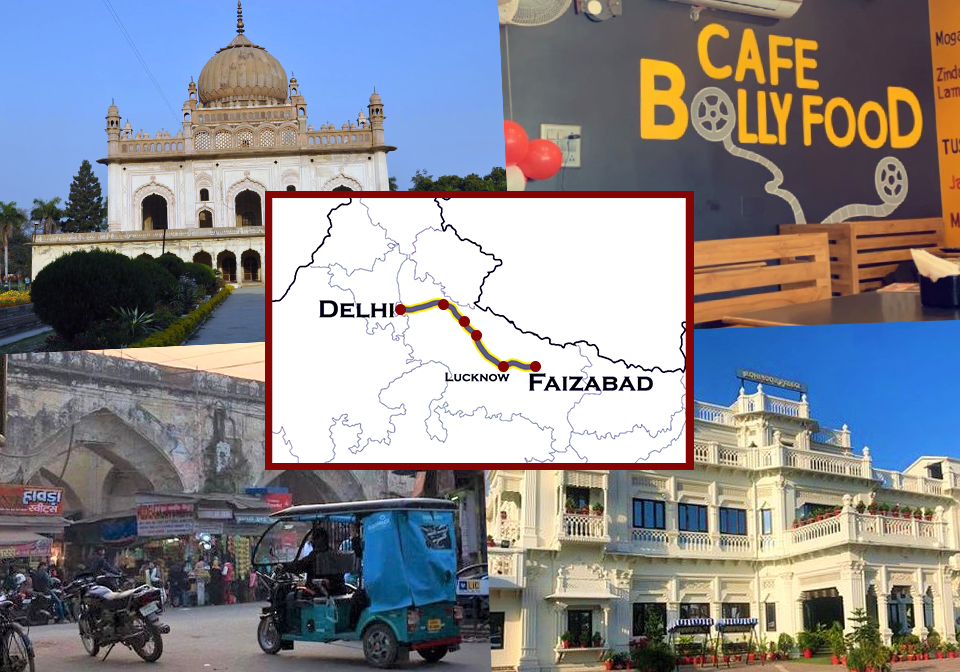 My parents immigrated to America from a small city in the state of Uttar Pradesh, India.
Growing up, my father was a huge history buff. He had a big bookshelf full of antiques, from old Edison rolls and typewriters to an ever-growing collection of old family photos.