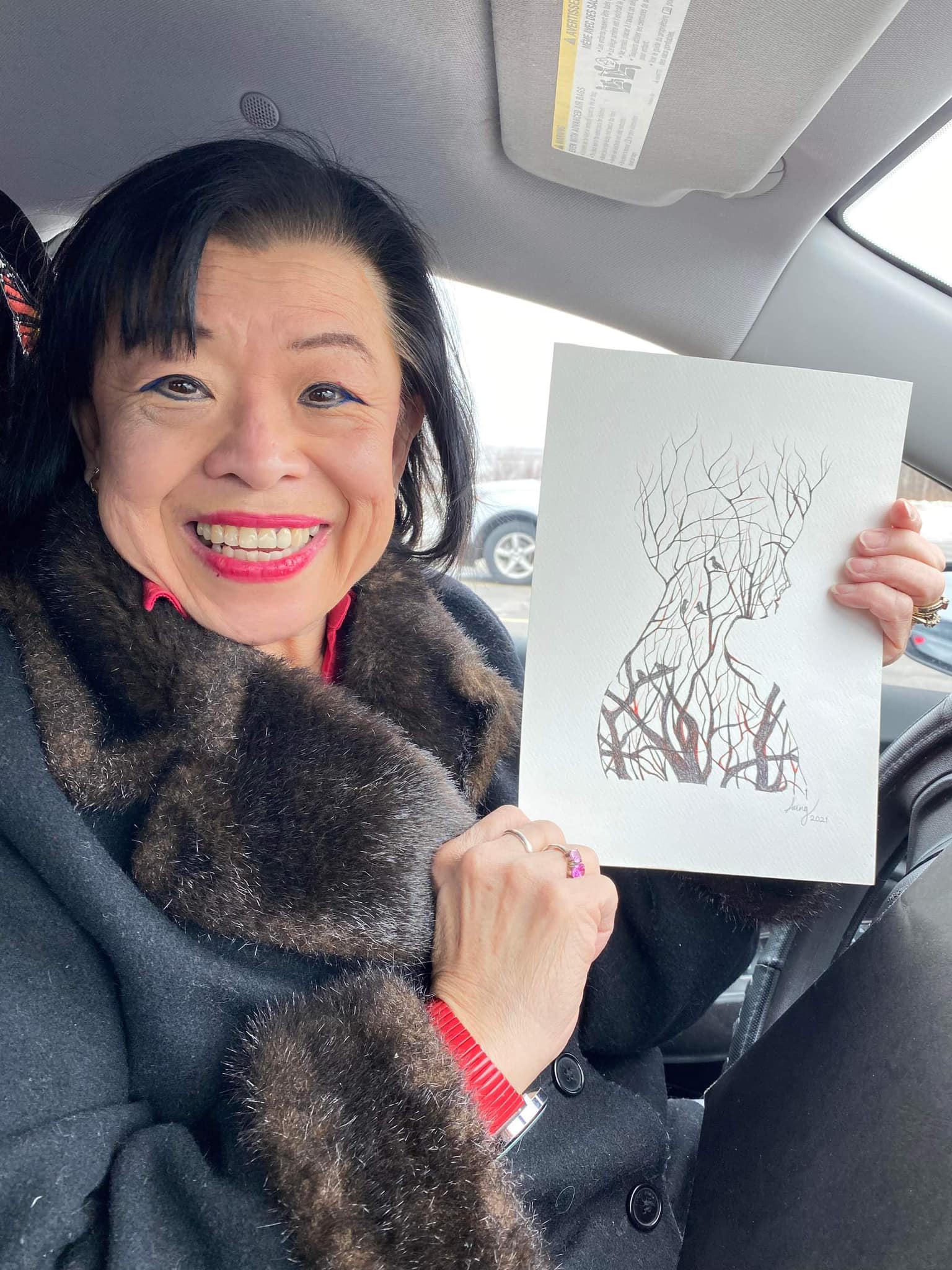 This is my academic advisor, Dr. Belinda Wee from Husson University in the US.
My dad began working in public health in his twenties, studying and tracking in order to fight the HIV/AIDs outbreak in China.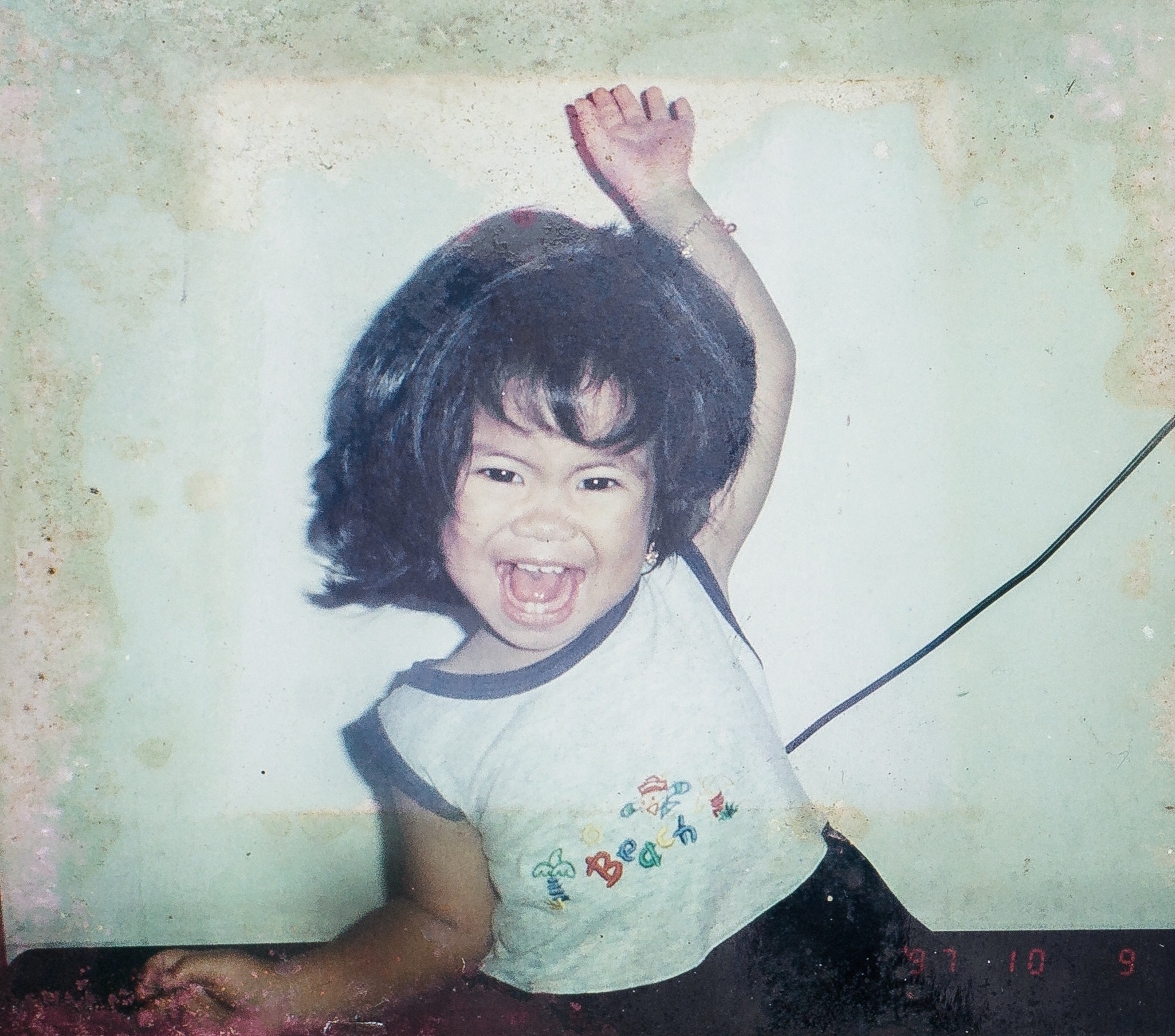 I have a childhood photo of myself that, throughout the years, remained my favorite.